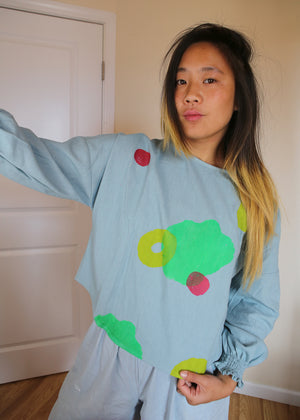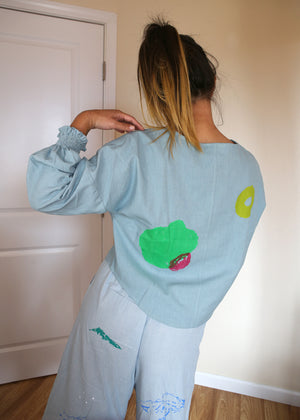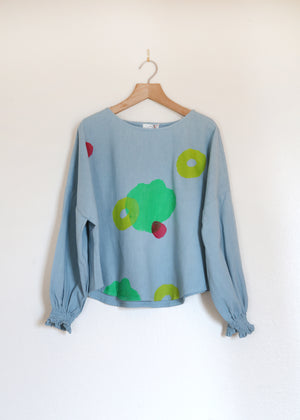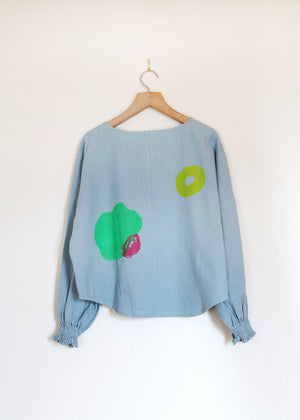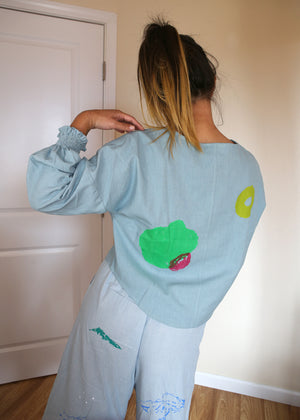 Paint Smock Top
For those who always get stains on their shirt, the Paint Smock Top celebrates the messy eaters in all of us. Add to the design with your own condiments and spills!
A sturdy cotton hemp ideal for breezy spring days.
Measurements: 21.65" width, 22" length, 30" drop shoulder sleeve length
Care: Machine wash inside out, hang to dry
Handmade in Taiwan by Yinke.