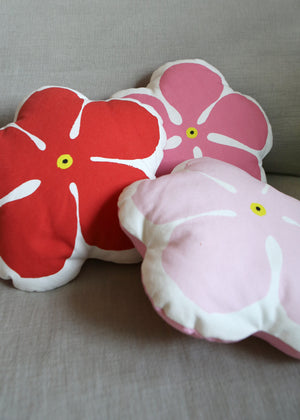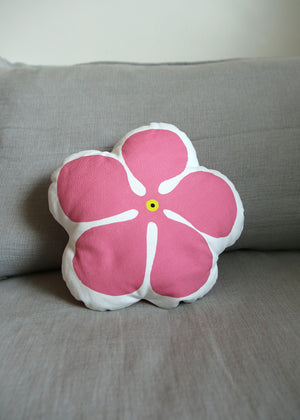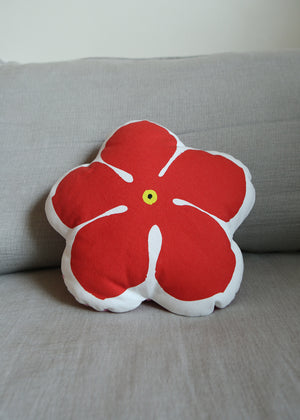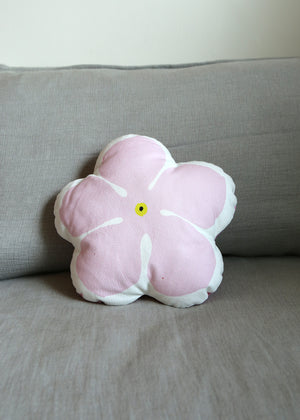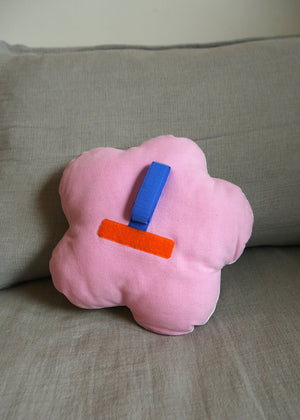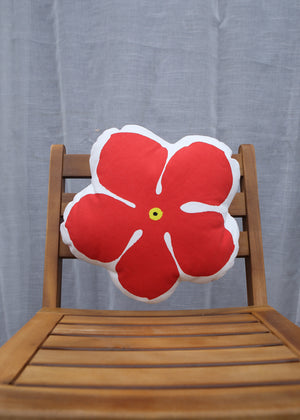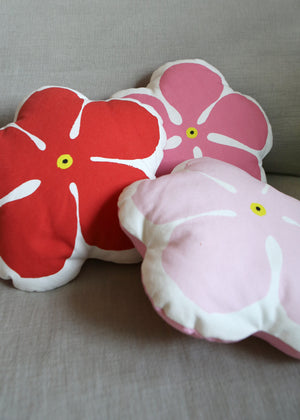 Everyday Spring Pillow
Give your flower a hug! The Everyday Spring Pillow by Matriarchal Society brings the joy of a springtime bloom without the allergies. 
The back of the pillow features a velcro T and a detachable velcro strap, giving an ordinary pillow the flower power to go anywhere! Back rest of a chair, as a curtain tie (!!!), and when you're feeling it: a bracelet.
Size is just under 12" x 12" - good for hugs.
Handmade in Taiwan by Matriarchal Society.